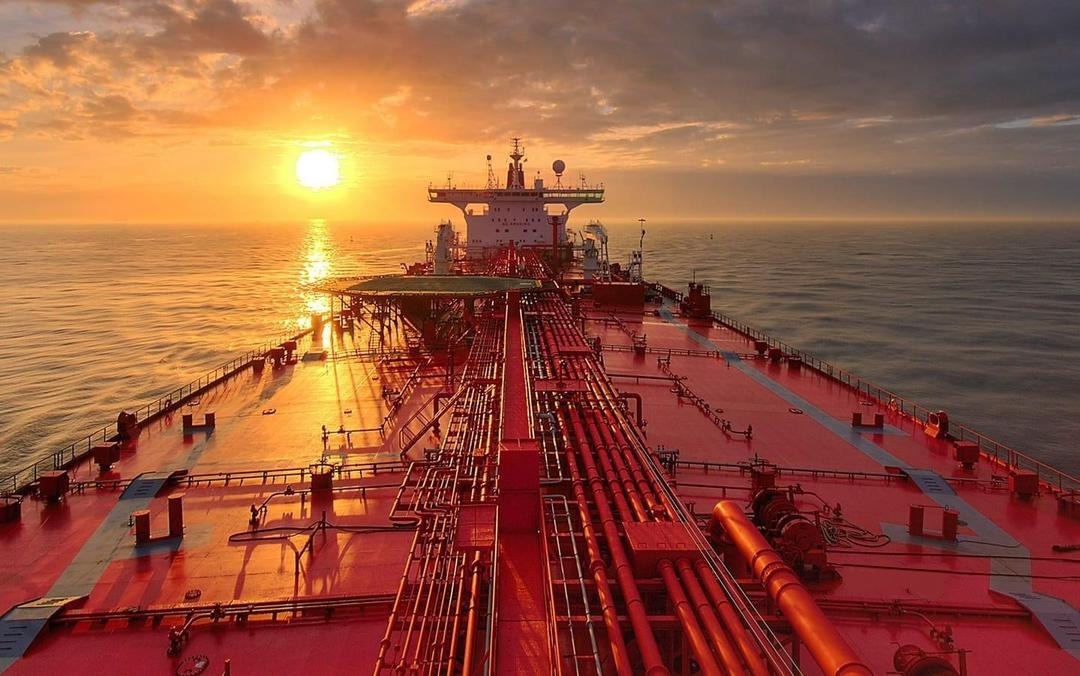 ABOUT US
Global & Local Shipping Solutions
In Alwatania, expert shipping solutions are what we do. We help you to exceed customer expectations at every level. Offering an end-to-end solution and value-added freight forwarding - empowering our clients with the tools to achieve remarkable growth while doing business with us.
With over 28 years of experience in the field of shipping and marine services, we guarantee seamless operation, as well as real-time and consistent service that covers all of the Libyan ports (both commercial and oil ones) from Zuara to Tobruk, are delivered 24/7.
OUR SERVICES
Carrying out thoroughly the work of shipping agencies and inspection services in all of Libyan commercial and oil ports.
Through our excellent infrastructure, system and efficient team we cover all of the Libyan ports from Zuara to Toburk and are ready 24/7 to assist you at a moment's notice. We provide immediate and inclusive services to save you time and give you reliability and economic efficiency meeting all of your needs by offering on-time full services in the following forms:

- Supplying fresh drinkable water.
- Spare parts procurement and delivery.
- Facilitating crew changes and repatriation of seafarers while meeting the standards of the United Nations Conference on Trade and Development (UNCTAD).
- Providing immediate medical aid and hospitalisation.
Resilient and reliable, we consistently meet the diverse needs of our customers and guarantee hiring either vessels or tankers that are tailored to your necessitate.

Our expert team profoundly understands the key elements in the shipping process. We have the know-how to get the job well done.

We'll ensure that your goods arrive and leave on time without hidden duties, needless delays and unnecessary frustration.
We assure that the broad chain of our connections with suppliers and agencies will support every legislative requirement for the quality of food, water, consumables, fuel and other essential items that may be required during the organisation of ship supply.

All needed procurements to provide the ships/tankers will be done in the fastest possible time in full accordance with the agreed sailing lists or other instructive documents.
We can help you transport your goods to any place around the globe through our established services with trusted carriers.

We offer an available option when you are shipping different types of goods as safety and security are always a priority to us. For smaller volumes of goods, we can provide a more suitable container load, a less costly option for you.
Plus service for our clients
In order to provide our clients with an inclusive service, we've teamed up with a leading Libyan master in the field of inspection, "Allied Marine Services Co." (AMS), which is registered with the Libyan National Oil Corporation (NOC) and has obtained international accreditation ISO 17020: 2012 - ISO 9001:2015.
Our partnership with AMS has enabled us to support a number of the International Group P&I Clubs, to deliver quality, comprehensive, and objective P&I surveys to the international P&I market on a global scale. Supporting their internal risk process with our unrivalled network of marine surveyors, covering all of the Libyan ports.
To assure you a unique experience along with the necessary accreditations, we promise high-quality oil testing using the latest technology from our laboratory to monitor your equipment's health and optimize performance effectively.
Through our professional surveyors, we will cover all of the required inspections either on your behalf in Libya or as joint representatives as we normally do with well-known international companies such as; Shell Co., Exxon Mobil, Total E&P, OXY, etc. Alongside, we conduct oil petroleum chemical inspection directly with our client National Oil Corporation (N.O.C) in Libya as well as BGN, LUK Oil, Motor Oil, Litasco, Trafigura and Glencore.
International
Group of
P&I Clubs